Cost to enter your name and link will cost you $10 per year.
Please contact me to arrange this service.
0274741778 l.stanley@xtra.co.nz
Independent-Rep
www.mydoterra.com/essentialoilsnz
Independent Wellness Advocate
Welcome to Essential Oils NZ.
I hope you enjoy sharing my journey learning and giving insight to others

with these delightful products.


Welcome to Dr Lan's Reflexology Network
http://www.drlansreflexologynetwork.co.nzAnnaSayce.com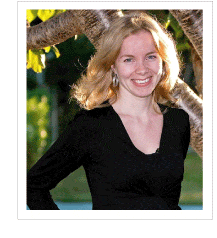 An online learning hub for intuitive training and spiritual development.
Anna trains students to read the Akashic Records and give readings professionally.
She created Psychic Awakening, a 13-week course for intuitive development.
Visit AnnaSayce.com or Ph 03 6692700
for alternative & down-to-earth spiritual information.
Anna is based in Blenheim but works with clients from all over the world.

Annie Capil
Clairvoyant Tarot and Angel Card Readings
Reiki Healing and Reiki Seminars all Levels
Ph 021 02700749
Cartouche Card Reader
Radha Nicolette
(09) 93728027
Astrological Insights
Radha Nicolette
(09) 93728027
Aura Mystique
Numerology & Aura & Chakra Imaging
Dave & Gail Sargent
(021) 340 839
rovinnaki@xtra.co.nz




Mystic Gypsys



A little Spiritual shop for all your needs
11 Martin St
Invercargill,
New Zealand 9812
Mobile 2102393239

Work 32145017










Shoppinglines has the first ever in the World Range of Fohme Fashion Bags Only sold here at Shoppinglines
ONLY ONE CLICK AWAY